Come Ride With Us!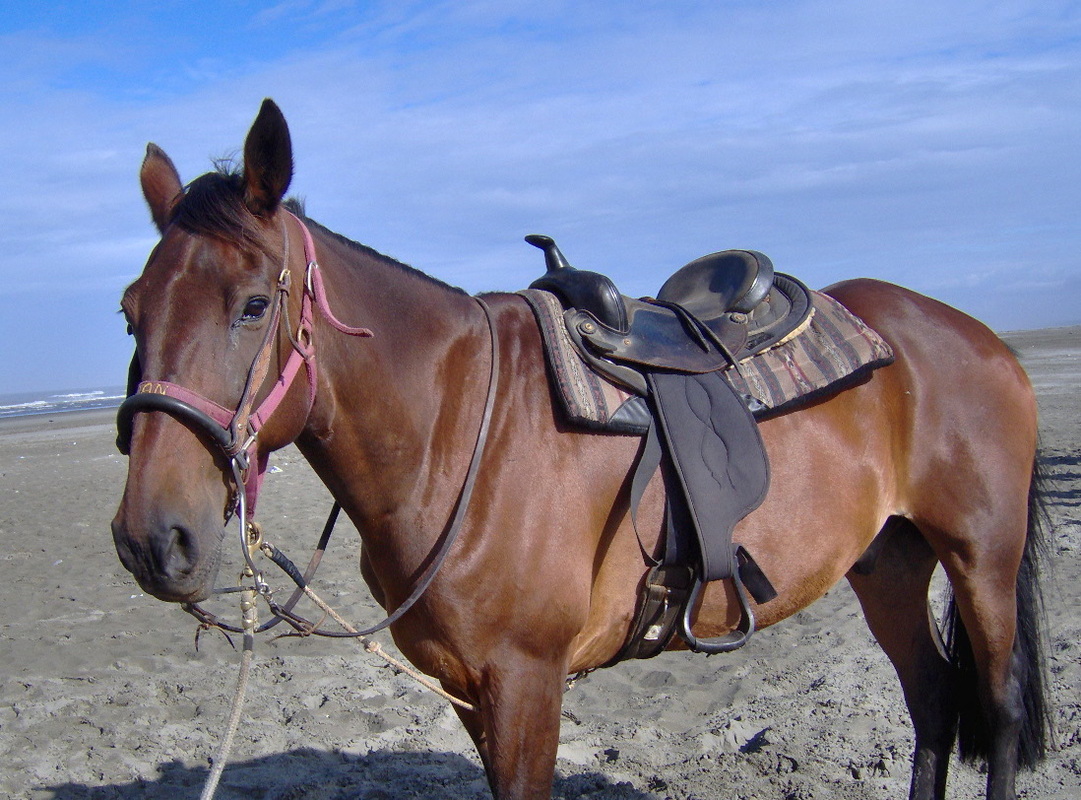 Book your trail ride now
Honey Pearl Ranch Trail Rides
What better way to view the beauty of Washington's wilderness than from the back of a horse? Our small ride sizes and non-nose-to-tail rides ensure that our guests receive the personal attention they deserve to have a truly interactive horseback experience. Our remote location,  ensures the preservation of the same wildlife and landscape that the first settlers discovered in the 19th century. It is not uncommon for guests to encounter deer, elk, bear and other large game on our rides. You won't find noise from condo construction or other activities here. The whispering of the wind and the steady beat of your horses hooves are all that you will hear as they carry you through forests of spruce and fir to the breathtaking views of Western Washington's wilderness.
Ride Details:
This guided tour takes place from our stable located along the Humptulips River.  From here you will be taken……
Duration: 2.5 hours
Cost: $100/person
Ages: 10+
All experience levels are welcome
Reservations:
You are welcome to submit reservation inquiries anytime for our 2022 riding season which begins after April 15, 2022. We look forward to another fantastic riding season at the Honey Pearl Ranch.
Please utilize the booking form above to reserve your spot today!  If your ride is less than 24 hours in advance, you will need to call ahead to see if there is availability.
Please also note, these reservations are only for trail rides.  If you are looking for beach ride information, please see the home page.
Honey Pearl recommendations for the best ride possible:
Long pants and jackets
Sneakers or cowboy boots strongly recommended
Hiking boots or other heavy treaded footwear are discouraged
NO sandals or clogs or high heels
What are your trail riding policies?
All rides require advanced reservations to ensure availability.
Age minimum is 10 for Trail Rides.
The horses have a 200 lb. weight limit; sorry – at this time we are unable to accommodate anything more than this limit.
All reservations are subject to a 48-hour cancellation policy.
We ride in all weather including rain.
Weather cancellations shall be exclusively the decision of the Honey Pearl Ranch.

No doubling, one person per horse
Riders must not be pregnant.
Riders must be free from injuries including but not limited to broken bones or sprained wrists / ankles.
We do not accept riders who are under the influence.