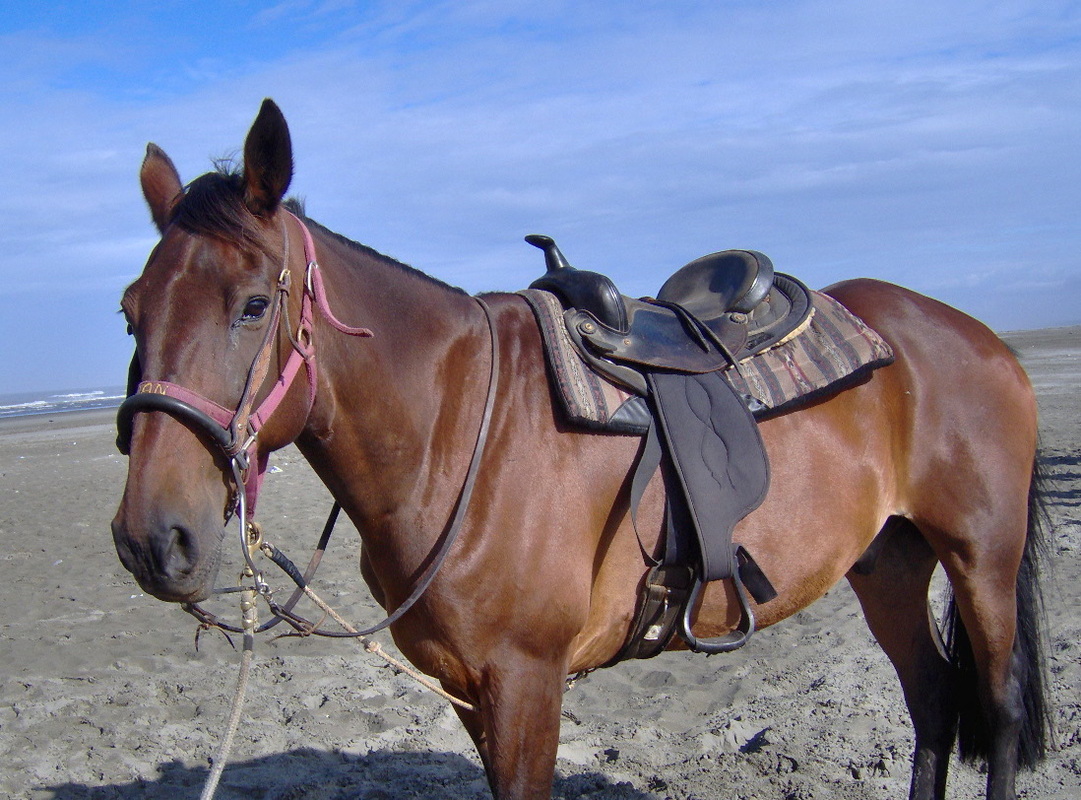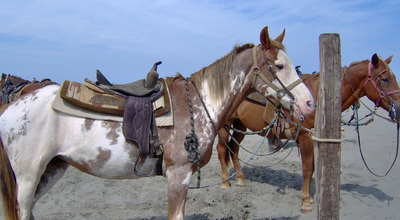 Here at the Honey Pearl Ranch we hold our horses in the highest regard.  They play an integral role in virtually every aspect of our business.  From taking care of our guests and showing them the best our ranch has to offer to transporting our staff on their rides, our ranch could not function without strong, healthy horses.

To ensure that our horses always remain physically sound and in good flesh, we give them the best conditions we can offer.  When our horses aren't working we turn them loose.  We never keep our horses standing in the same, muddy (or dusty) corral all day.  They roam in pastures where they can freely graze on grass.

As each of our horses' dispositions have a direct effect on the quality of our guests' experience, we make sure that our horses are healthy and in good condition for their work.  In this fashion we see that not only do our horses benefit from their quality of life, but so do our guests and wranglers.

Some people ask "Isn't it a lot of extra work to round up every morning and run out every afternoon?"  Sure.  But, we believe that our horses are worth every minute of it; and so are you.